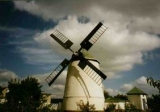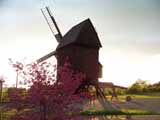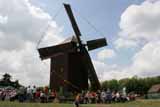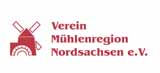 History Mills in North Saxony
Come to the land of mills. During your short break, we recommend a round trip (with your vehicle) to the various historic mills in our area in Northern Saxony:
Windmills
Motormills
Watermills
Towermills
Dutch windmills
etc.
We are happy to provide you with further information.
Furthermore, the package includes the tickets for the museum in the castle Delitzsch. The castle has an interesting history and should be a "duty" when visiting Delitzsch.
Leistungen
4 Kurzurlaubstage
3 Übernachtungen
+ reichhaltiges Frühstücksbüffet (1 x mit Sektfrühstück)
+ Eintritt für das Schloss-Museum in Delitzsch
+ Eintritt in das Genossenschaftsmuseum Schulze-Delitzsch
+ Tageszeitungen und Zeitschriften;
+ Kostenloser Hotelparkplatz direkt am Hotel;
+ Veranstaltungspläne, Karten- und Informationsmaterial über Delitzsch, Leipzig und die Region;
Bemerkung
Besorgung von Eintrittskarten für Theater oder Kabaretts.
Gerne dürfen Sie bei uns verlängern.
Preise pro Person
Douple Room
99,00 EUR